How much can I earn by 10 minute of my time per day?i




Initial Investment

131,895
CLEG

The play-to-earn aspect of "Chain Of Legends" consists of numerous CLEG streams. It is indeed an element of surprise for the Web 3.0 world driven by $Bitcoin mechanisms and hyper-deflationary tokenomics that empower players to earn real-world value as they progress in the game. By utilizing blockchain technology, players can start earning for Free and accumulate valuable in-game assets such as CLEG rewards, stone & Iron resources, NFT Heroes, and even rare NFT artifacts.
Fight & Defend alongside your comrades "For the Glory of the Realm" and challenge the covetous intruders. Delve into the treacherous "Dungeons"... Navigate toward the Treasure Islands... ... And engage in epic battles to acquire rare Items and capture fearless creatures and Buccaneers!
Find more details in our Whitepaper and Blog.

Statistics indicates the progress of the project! Data speaks for itself. Take a close look at them.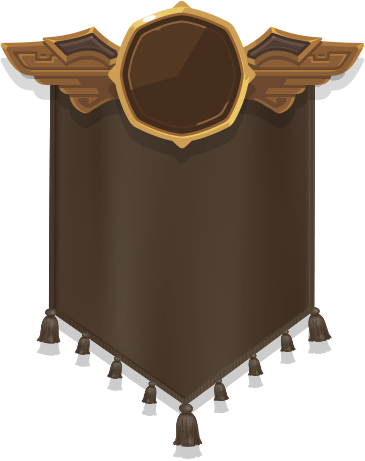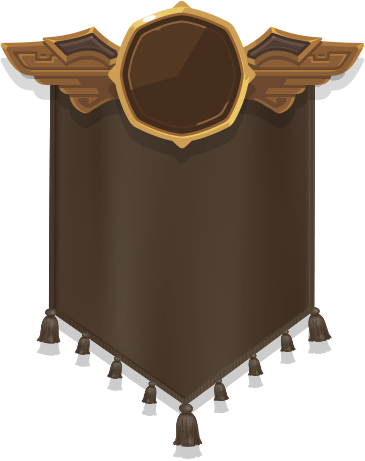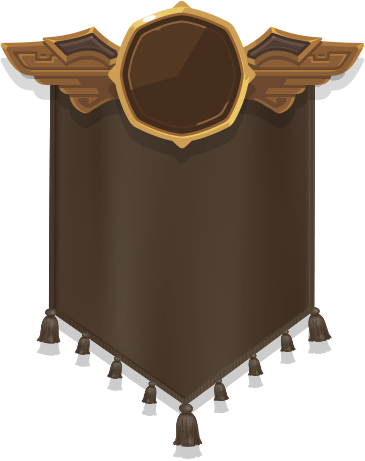 Live Marketplace
Trade NFT lands, Heroes, and resources easily in an online open marketplace where everyone can trade and take benefit from. Book an order by your willing prices!

PLAY TO EARN
Players can increase their income by upgrading their CLEG Mine or by going to battles. A short time ROI will intrigue the players to join the community of "Chain Of Legends"

ADVENTURES - PvP mode
Experience real battles in Treasure Islands. Face your opponents on the battlefield and use all the heroes you got to show how big and strong you are. H3: This is going to be a life and death Battle, Enjoy watching its replay.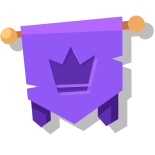 Guild system
Associate your purchases and share NFT Heroes among yourselves to earn more and faster #CLEG as you wish

Arena Battles
Gather your groups of friends and prepare the troops to march on the Arena This is not going to be as easy war to win, therefore, use the best strategies and count on the friends support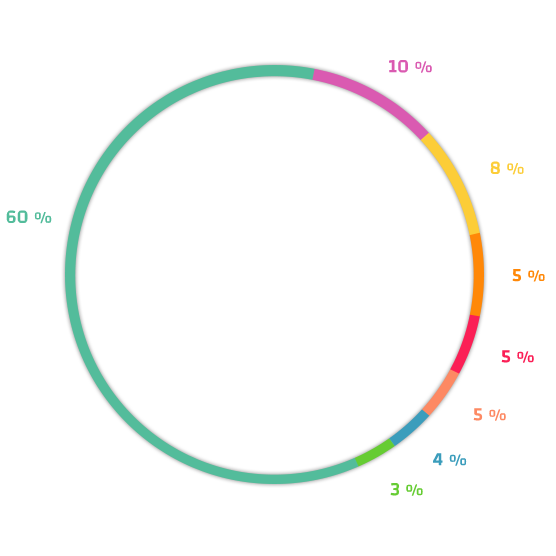 Play To Earn
Lands, NFT Heroes, Buildings & Adventure Prizes

IDO
Fundraising to Create Liquidity

Team
Team Shares in Total Supply

DEX Liquidity
Token for DEX Liquidity Pool Supply

CEX Listing
Funds for Centralize Exchange Listings

Markting
Advertisement, Campaigns & Promotions

Community
Giveaways, Prizes & Airdrops

Development
Game Designs, Programming & Graphics Designs
Roadmap


Q1
2022

Develop Website
Develop Smart Contract
Concept, Model, and animate 3d models of troops, and building
80,000 Social Communities' members.
Initial NFT Offering
Q2
2022

Game Beta version
IDO
Marketplace
Game version 1 with basic mining and play-to-earn feature (Lands and Mines)
Q3
2022

New Exchange Listing
More objectives in game and PvE mode (buildings, Heroes, Dungeons, and etc.)
New UI framework, and notification system
Battle system, music, sound effects, and etc.
Profit Calculator
Q4
2022

Guilds system
Stone, Iron, and Troops Marketplace.
Listing on Coinsbit Exchange
Listing on Azbit Exchange
Q1
2023

PvP Mode. Treasure Island
Chat system: Chat with friends, Guild Members, and in the world channel (all game players)
Items: Players can find items in dungeons and treasure islands and use them on troops or trade them in the marketplace.
Q2
2023

World Map: Players can see dungeons and treasure islands on the map, and can scout them to get information about enemy troops.
Q3
2023

Treasure Island new pirate troops
Treasure Island items and troops presale
New referral system to benefit player's invitee's activities such as upgrading buildings and training troops
Q4
2023

New Cinematic Trailer
Quests: Players receive rewards by accomplishing quests.
Blacksmith!
Arena Battle: online battles 1v1, 2v2, 3v3. Arena battles are NOT automated. Players should control their troops in a turn-based battle beside their friends on the battleground.
2024 & Future
2024

We will keep updating the game and adding new features based on players' feedback and finding pros and cons of the game
Our Team


The team always plays an important role in the success of a project.As a team we have been working with highly experienced people in their own field of expertise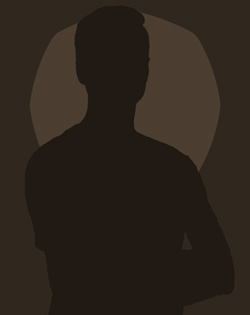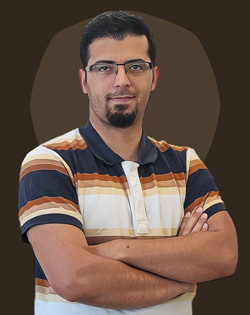 Ali Gonabadi
Co-Founder & CEO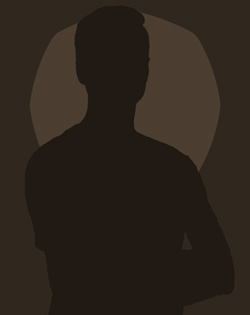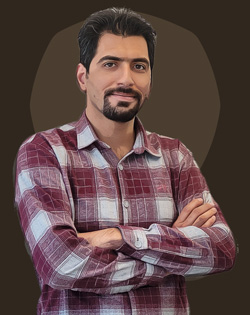 Mahdi Abdi
Co-Founder & COO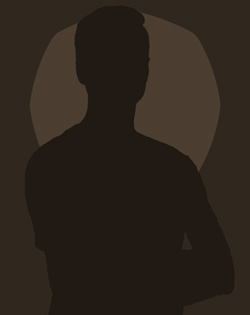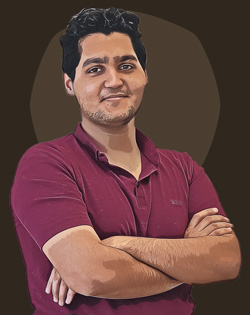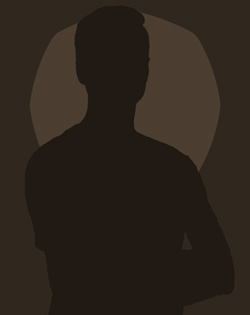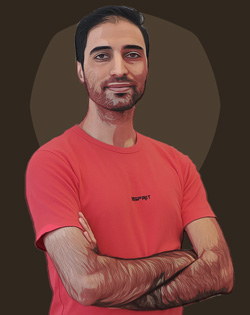 Hamidreza Noori
Content Manager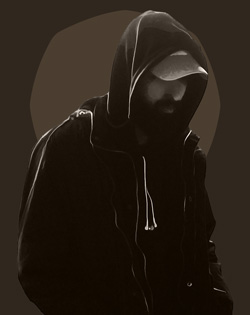 Ali Morshedzadeh
Front-End Engineer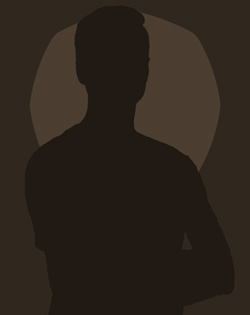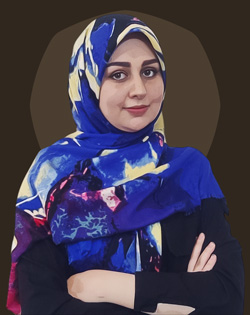 Vahide Hoseyni
Partnership Manager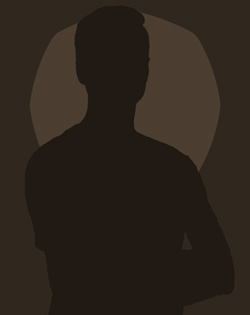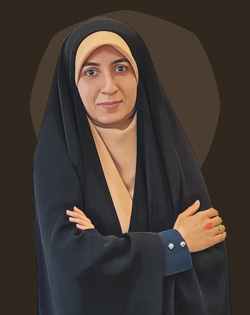 Mahdieh Memar
Community Lead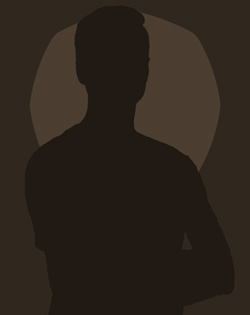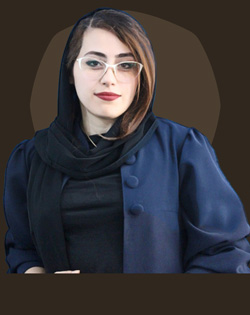 Bahareh Dashtbani
Support Manager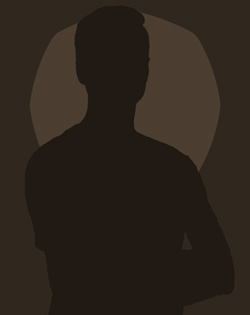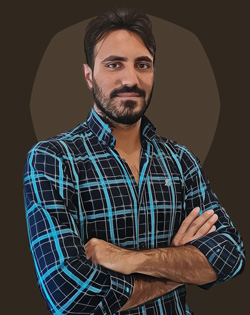 Behzad Mazloomi
Market Research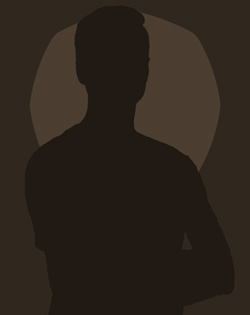 Erfan Amade
Web UI/UX Designer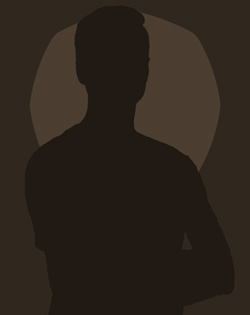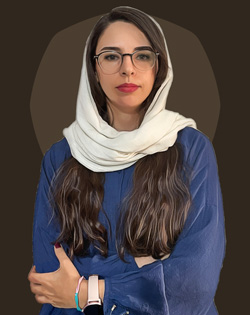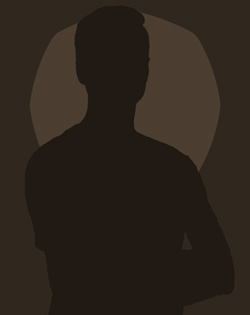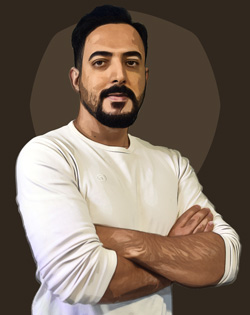 Majid Soleimani Nejad
Software Architect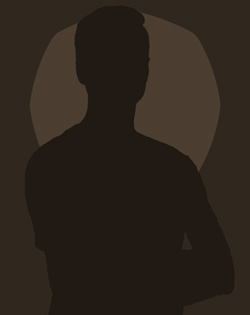 Amin Gonabadi
Human Resources
Partners & Backers

Media